Catalepsy is a 3D horror walking simulator game.


You woke up in a strange and locked house you have never seen before. To find a way out, you have to collect all the clues hidden in this haunted house. The strange stories behind each family member would gradually be unfolded in the process of your exploration. Aware of invisible ghosts. Can you escape?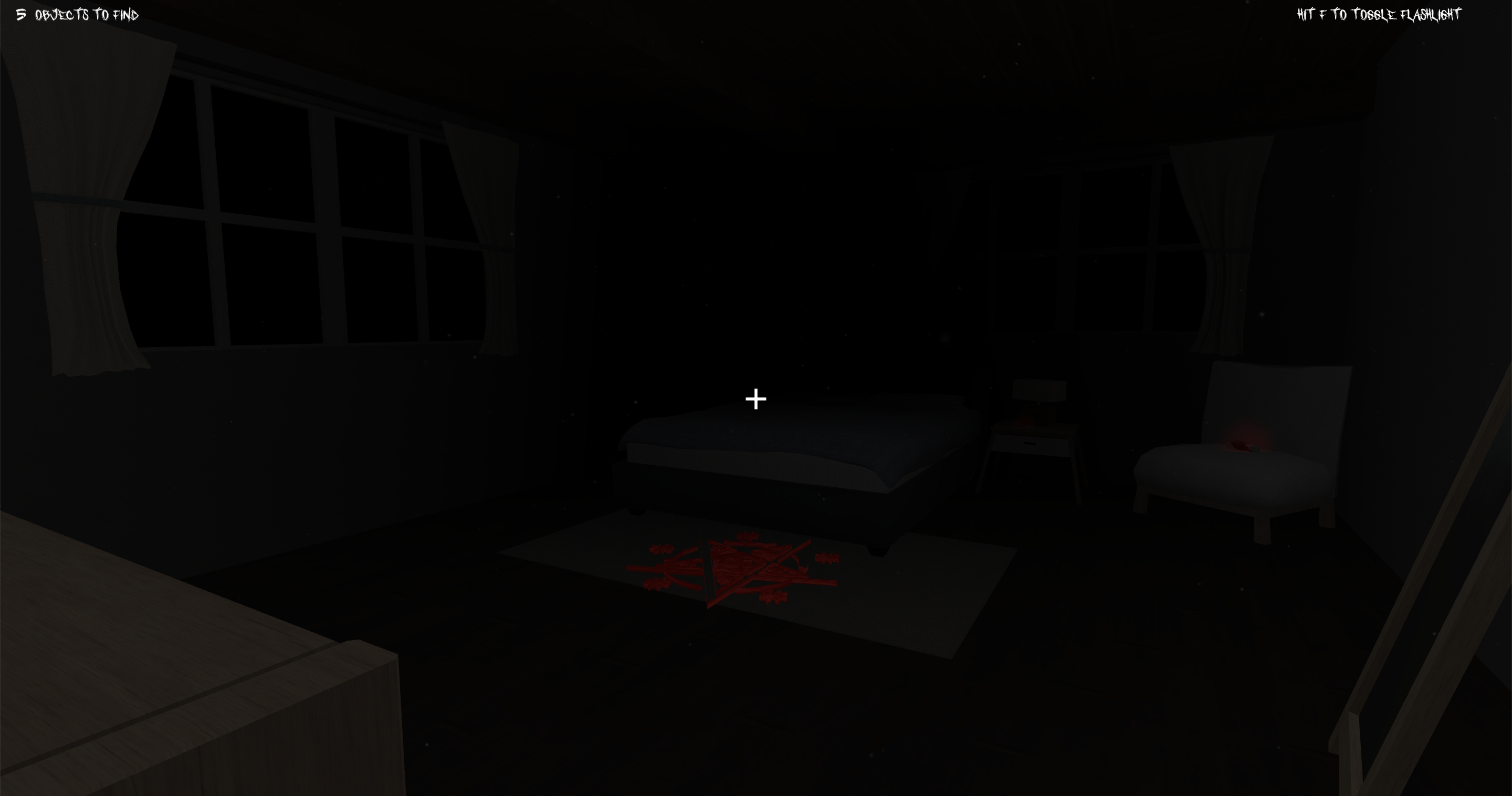 After this family moved to this new house, strange things happen one after another. The elder daughter Molly first shows mental disorders. Then the expected death occurred to the newborn son Gregory. The whole family seem got cursed by some unknown ghost in the haunted house. The last time people saw the Sullivans family was Halloween night. Two days after, the police found the dead body of Mr. and Mrs.Sullivans. Molly disappeared too. Some said it's Molly killed them. But nobody knows what happened at that Halloween night. By exploring in different rooms which belong to different family members, the player got a chance to collect all the required clues in order to escape the house.

This is a diagram of the game structure.
© 2022 Jiayue Gou. All rights reserved.